At Union Cove Historical Miniatures, we are dedicated to providing our customers with friendly service. We value your business. We have made it our mission to provide reliable products and services in our customer-driven approach.

Product Lines We Carry:
- King and Country
- W. Britains
- John Jenkins Designs
- Thomas Gunn Miniatures
- Build -A-Rama
We ship anywhere in the world!
Also available: Starting Lineups, Star Wars and Star Trek Action Figures, Baseball Cards and other Sports Memorabilia!
Union Cove Historical Miniatures
Lake Lotawana, MO
816-774-8143

Featured Range:
Custer's Last Stand
by King and Country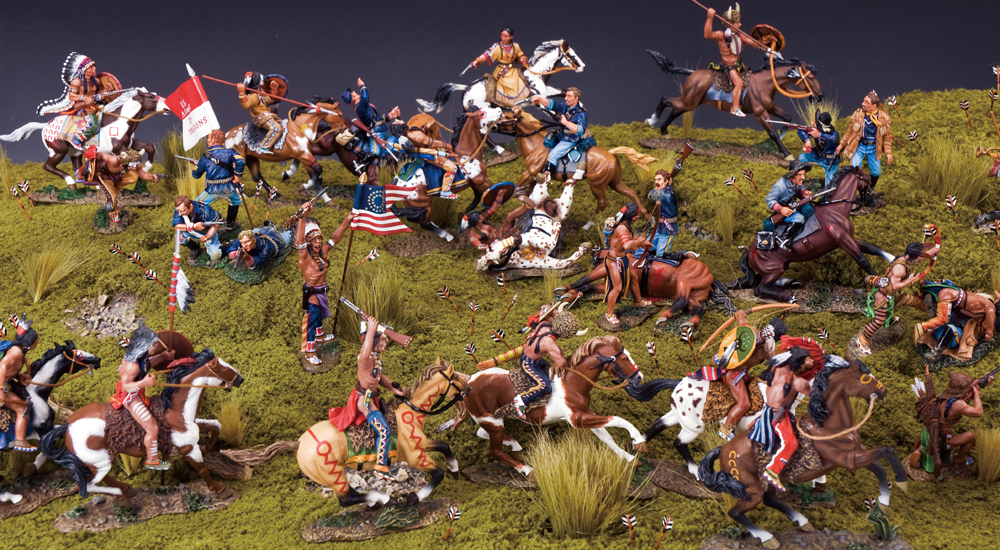 This Page is Under Construction. To see a sample of the products we sell or to purchase right away click here: